Table of Contents
Online exam software is a lifesaver for people looking to conduct online tests. Whether these are simple quizzes in school, admission tests, or even assessment tests, you can be assured that this kind of software can enable you to give out tests without the fear of cheating and with the embrace of comfortability and accessibility in an ever-changing world.
This world that we live in just got smaller thanks to the lockdowns imposed on our society due to the COVID-19 pandemic. With no physical contact with each other, how are we supposed to give out tests without proper proctoring protocols in place? This is what online exam software's are here for. They provide everything that a proctor needs to achieve fair results that are certainly worked upon by the person answering the tests.
With that said, you may wonder what the top 5 features of online exam software are. Let's take a closer look on this matter.
Anti-Cheating Provisions
Tests taken online run the risk of cheating and unfair research. While we cannot certainly alleviate all the the risks, but we can stop them from doing the "Google Search" maneuver on their computer. Effective online exam software can disable keyboards, shortcut keys, and even block window navigation!

Automated Platform
With accessibility comes comfortability. Online exam software should be convenient for users to take control of. Automation means an easier job on the input of questions and answers on the side of the proctor. It is also crucial that there is email automation in an online exam software to give students confirmation about their tests.
Customizable Platform
Customization is the key when giving out exams. As per common sense, exams should not be the same as one another. However, this is not exactly what customization means here. It means that online exam software should give us full control over the input of questions and answers and lay them out freely for further ease of access. You should also be able to randomize, set scoring patterns, configure start and end time, and configure the result publishing date with ease. Your imagination is the limit!
Secured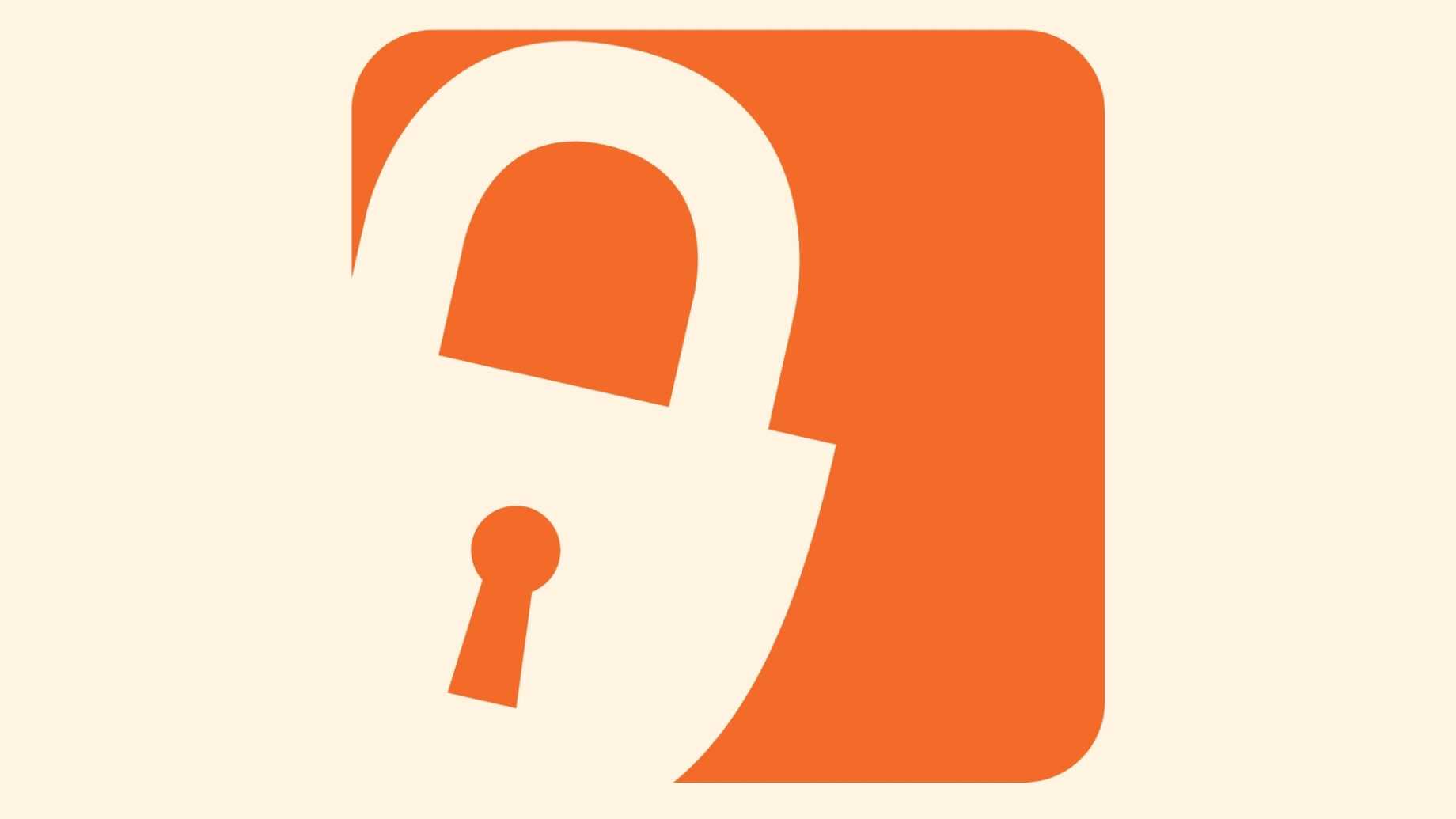 It goes without saying that online exam software should be secured. We are dealing with the information of our students here and this can prove to be disastrous if we leave them open to cybercriminals who want to steal their identities for their malicious motives at hand. Decent online exam software should be secured to the brim to prevent such costly intrusions at hand.
Gives HIGHLY DETAILED Summary Reports
This is probably the most overlooked feature in online exam software. These summary reports can give you the data that you need to help your examinees improve in their own individual and collective needs. This can also help you gauge if they're doing a fine job or not. It is the ultimate thing that you need to have in order to assess if the test is effective in any way or not. Most online exam software does not give out these highly-detailed summary reports.
Conclusion
These 5 features are not always present in exam software online. However, if you're looking for professional and highly adaptable online exam software, I can show you one now!
I'm here to introduce you to ExamOnline – your most reliable online exam software on the internet! Featuring not just one, two, or three, but it features the five components listed above that provide the full online exam software for everyone to have!
Exam Online prides itself by being a state-of-the-art examination engine that caters to a wide variety of academic, admission, and assessment tests; whatever that may be! It is a highly scalable and robust platform that is not prone to cheating, safe, customizable, and user-friendly as a whole.
I'm not saying you should use it, but it certainly makes your life easier if you need to give out tests in a heartbeat! Remotely conduct your exam now with Exam Online! Here's the link to the website.