Online Exam Software That Makes Conducting Online Exams a Breeze
Manage online examinations: from candidate registration and online proctoring to quick results and real-time processing.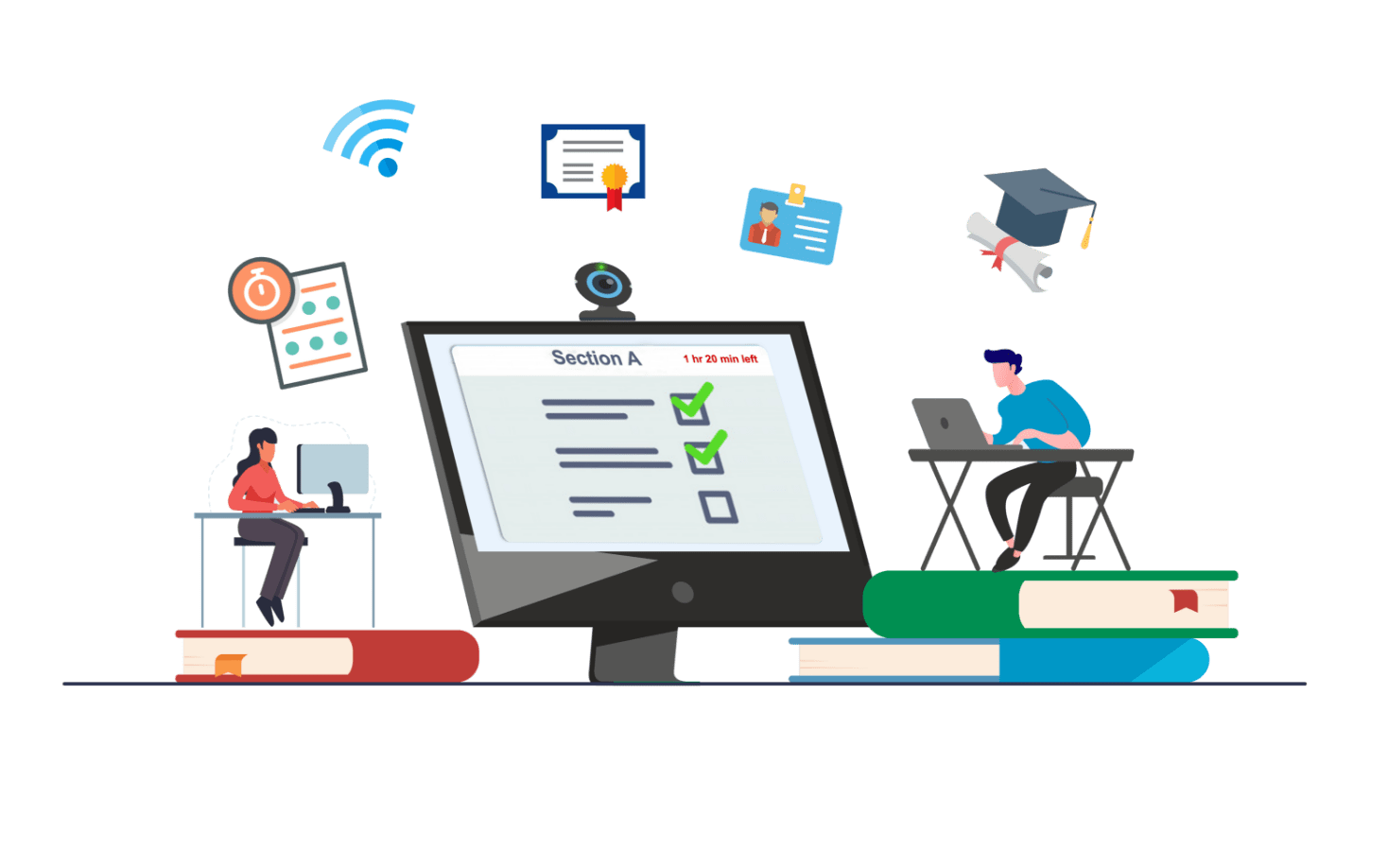 Complete Online Exam Management Lifecycle Built-in a Single Software
Why Conduct Your Online Examinations using Examonline?
By combining cloud, AI, and machine learning, we have created a set of tools that are the future of exams.
Remote Proctoring
ExamOnline allows proctors to view the candidates in real time while the examination is in progress remotely and have control over the examination by pausing, continuing or ending the examination as and when required. The remote proctors can even even view the exam screen in real time.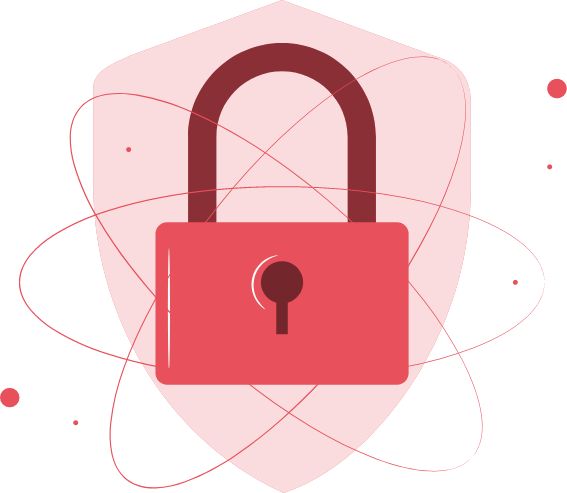 Attention: Your Data is Secure Here.
User and access management system for defined roles
Regular audits of our data and network
Secure data hosting on Amazon Cloud Services
Authentication of examinee for conducting online exams
Here's what people are saying about Exam Online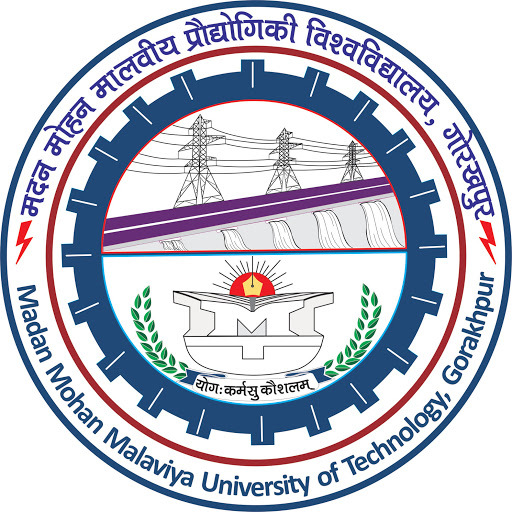 "The Diversified Business Solutions system saved us time and money. It also increased transparency and security in our exam management process. Our students can now get accurate and quick feedback, enhancing their learning experience. The system is available to users 24×7, providing unmatched user experience and convenience. We are very satisfied with the system, and wish Diversified Business Solutions all the success!"
Dr BB Singh
Principal, Madan Mohan Malaviya University Of Technology
You're also in good company. Here are some of our leading clients.