Online Exam Software That Makes Conducting Online Exams a Breeze
Manage online examinations: from candidate registration and online proctoring to quick results and real-time processing.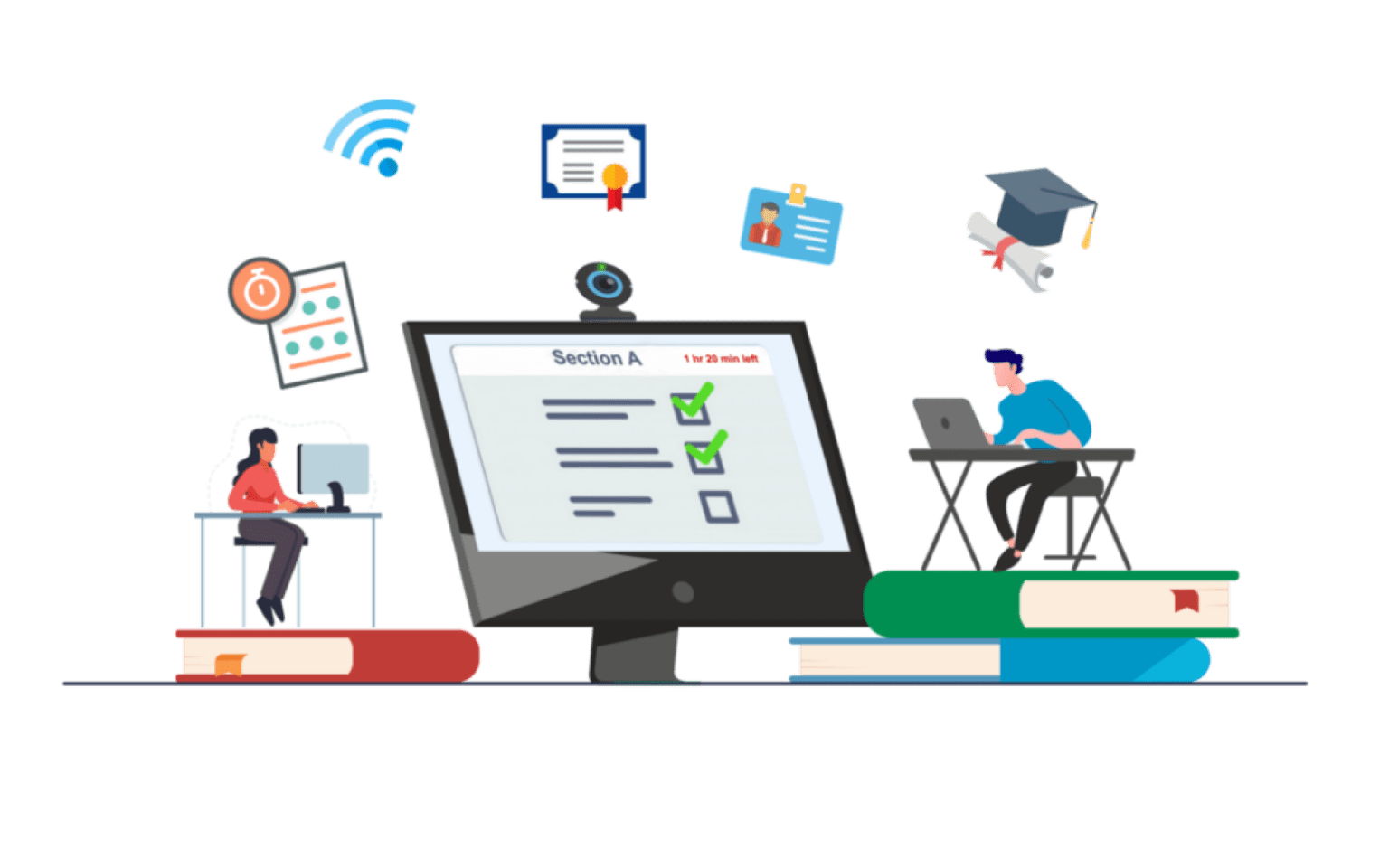 Complete Online Exam Management Lifecycle Built-in a Single Software
By combining cloud, AI, and machine learning, we have created a set of tools that are the future of exams
ExamOnline
Use state of the art online exam engine to conduct online exams: Entrance and semester for educational institutions, large-scale recruitment assessments, and certification tests.
Register Online
Create a seamless experience for your candidates for exam registration using a web-based candidate registration solution that automates the complete exam registration process.
Remote Proctor
Conduct and monitor exams remotely using an online proctoring solution that makes the process of monitoring candidates easier and seamless.
Why Conduct Your Online Examinations using ExamOnline?
Your Data is Secure Here.
We take protection of your data seriously. So much so that we have taken steps to encrypt every important data of your organization: students, exam results, and your question bank.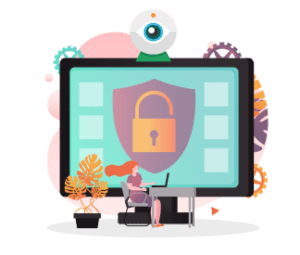 You're in trusted hands. Here are some of the industry certifications we operate with



Here's what people are saying about ExamOnline
"ExamOnline software is fast and user friendly with anti-cheating mechanism."
Excellent, fast easy to use, user-friendly, and secure.
Gaurav S.
Product lead
"Great tool for the assessment"
Easy to use, user-friendly, appearance is too good so anyone can use this application
Shiv K.
Executive Assessments ESDM
Trusted by more than 250+ Clients globally