ExamOnlineTM a brand owned by  Diversified Business Solutions Pvt Ltd, is a fully integrated platform for providing end to end online computer based examination services from candidate registration to result processing. With over 12 years of experience in the assessment and examination industry, our focus has been on delivering cost effective, secure and efficient examination and assessment services for our clients.
We have developed our services in close collaboration with some of the leading educational institutions and businesses in India and internationally.
Our clients include internationally recognized universities, professional colleges, and companies from India and Internationally from from Central Asia, Africa and North America.
Diversified Business Solutions has offices in India, Europe and USA.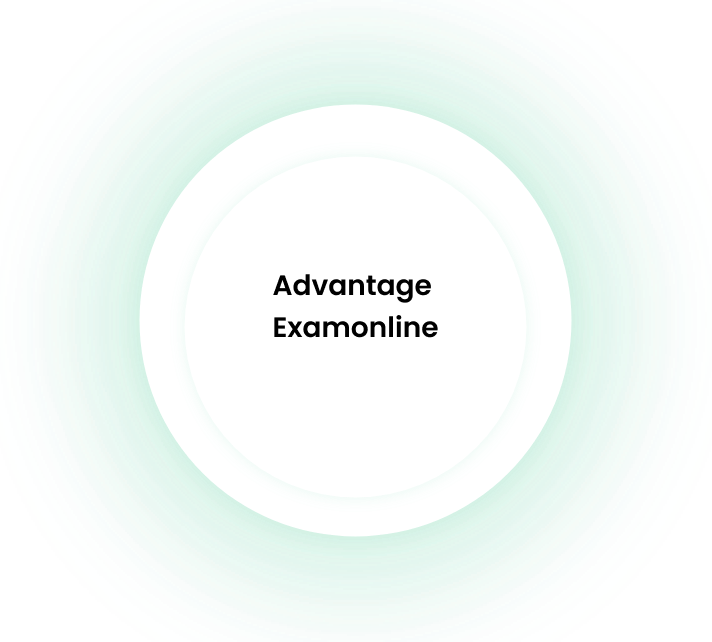 Established in 2009, with more than 12 years of experience in Online Examinations.

   Network of Test Centres across the country with seat capacity in excess of 50,000.

   Enabling 24/7 delivery from anywhere.

    Completely hosted solutions at Tier 4 datacentre with full disaster recovery and BCP solution.

   Conduct fully real time online tests as well as distributed test for large scale deployments.

   ISO 27001: 2014 certified: completely secure solution certified against all known forms of hacking.