Our platform offers a range of features that set us apart from the competition:
AI-based technology for real-time monitoring and detection of cheating.
Secure browser to prevent students from accessing unauthorized resources during the exam.
Customizable proctoring settings to meet your specific exam needs.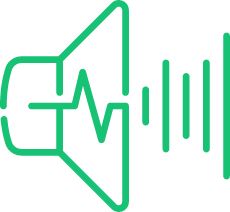 High-quality video and audio feeds to ensure accurate and reliable monitoring.
Seamless integration with your existing learning management system (LMS).
Proctoring for both formative and summative assessments.