A software designed to help your invigilators: Remote proctoring software for a cheating free exam
Your examinees may not like us. But your examiners will.
Conduct cheating free exams with ExamOnline.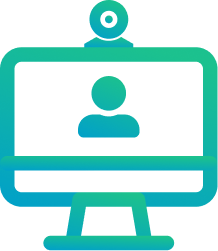 Remote Proctor leverages automation and live proctoring using AI to deliver secure and confidential environment to conduct online exams
A Candidate Portal that gives a Smooth Online Exam Experience to your candidates
Our candidate portal is designed with precise focus on the UX and UI to ensure a smooth non-intrusive examination experience.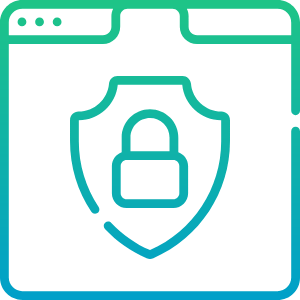 Encourage your candidates to enable a secure browser by downloading a desktop app. This creates an environment on the computer where the candidate cannot perform any activity on his machine apart from completing the exam. This ensures that the examinee does not browse the internet or navigate to any other tab/window during the exam.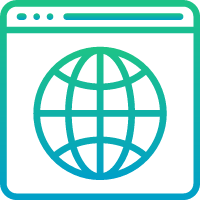 Ask students to use a web browser for easily accessing the online exam through a URL. It's not only easier to implement but also gives the exact same feel of the exam as in a secure browser. Even in the web browser, you can secure the control so that the candidate cannot visit any other website.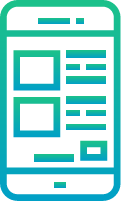 In case your candidates do not have a computer, they can also appear in the exam from their mobile devices like smartphones or tablets. The interface is responsive so candidates can perform the test on any type of device. We also offer an Android app that can be easily installed from our website (link provided only to clients).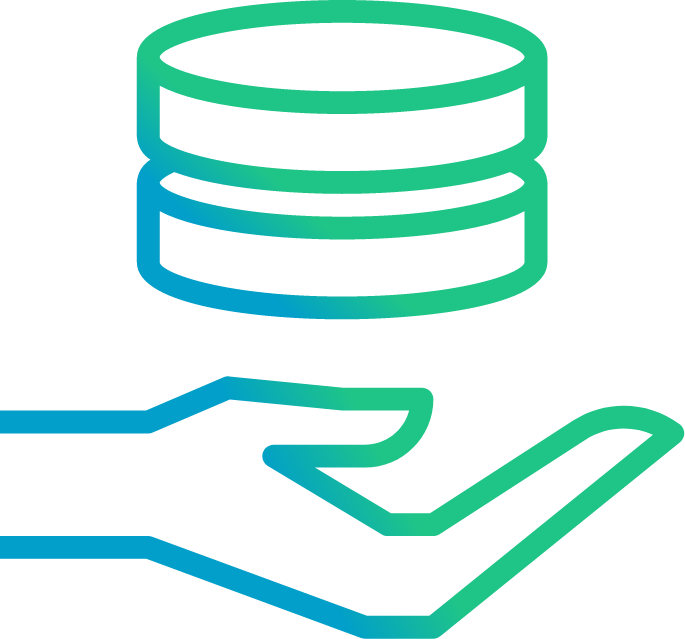 Best suited for conducting:
Entrance Exams
Semester Exams or Term End Exams
Online Certification Tests
Skill-based Assessments
Pre-recruitment Assessments
Built-in Comprehensive Reporting System for Remote Proctoring
We understand that reports, audit trail logs, and evidence are crucial for you in decision making processes and in case of queries. That's why we have created a remote proctoring software that provides all the required information readily.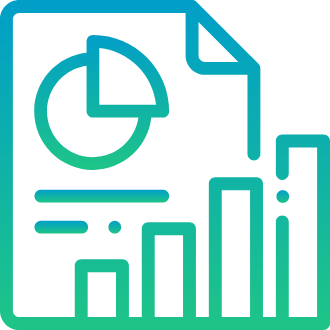 Detailed Candidate Report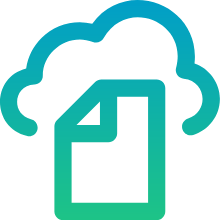 Cloud Storage of Audio and Video Files of Specified Exam Duration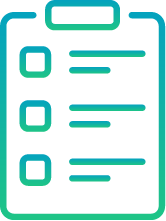 Customizable White-Labelled Reports
Your Data is Secure Here.
We take protection of your data seriously. So much so that we have taken steps to encrypt every important data of your organization: students, exam results, and your question bank.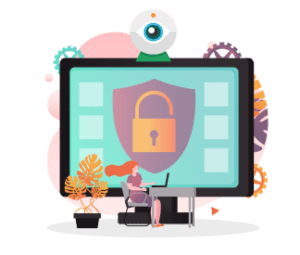 You're in trusted hands. Here are some of the industry certifications we operate with



Here's what people are saying about ExamOnline
"ExamOnline software is fast and user friendly with anti-cheating mechanism."
Excellent, fast easy to use, user-friendly, and secure.
Gaurav S.
Product lead
"Great tool for the assessment"
Easy to use, user-friendly, appearance is too good so anyone can use this application
Shiv K.
Executive Assessments ESDM
Trusted by more than 250+ Clients globally