Creating Merit List was Never Easier
No matter what is your merit criteria, generate an error free merit list automatically with our Merit List Maker software.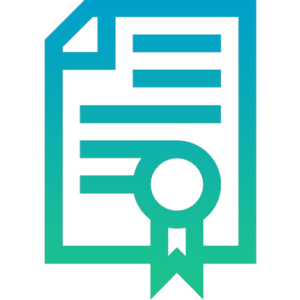 How does your merit list generation software work
Here's what you can do with our Merit List Maker

Powerful rules-based engine
Use our smart software to configure any merit list making criteria easily and quickly

No need to process candidate-by-candidate. Bulk upload candidate data and marks to create the merit list

Take your results online and publish them on your website with just a click of a button.

Integrates with the registration and examination systems to provide end-to-end from registration to generating the merit list functionality.
Your Data is Secure Here.
We take protection of your data seriously. So much so that we have taken steps to encrypt every important data of your organization: students, exam results, and your question bank.