Table of Contents
Web developers are everywhere. How to Hire a Web Developer?
They can be your neighbour, your internet acquaintance, or even your imaginary friend! Kidding aside, there are a lot of aspiring, enthusiastic individuals who want to take the path of web development. This is a noble profession which entails the building and maintenance of websites. Websites look great and work great because of them. What's more, they know a lot of languages – not just normal languages or love languages but coding languages. Isn't that impressive?
However, it's a dilemma that employers go through since there are tons of web developers that apply for their companies on a daily basis. Hence, we need to make sure that quality meets the corporate standard in general. Here is a short read on how to hire a good web developer.
How much does it Cost to Hire a Web Developer?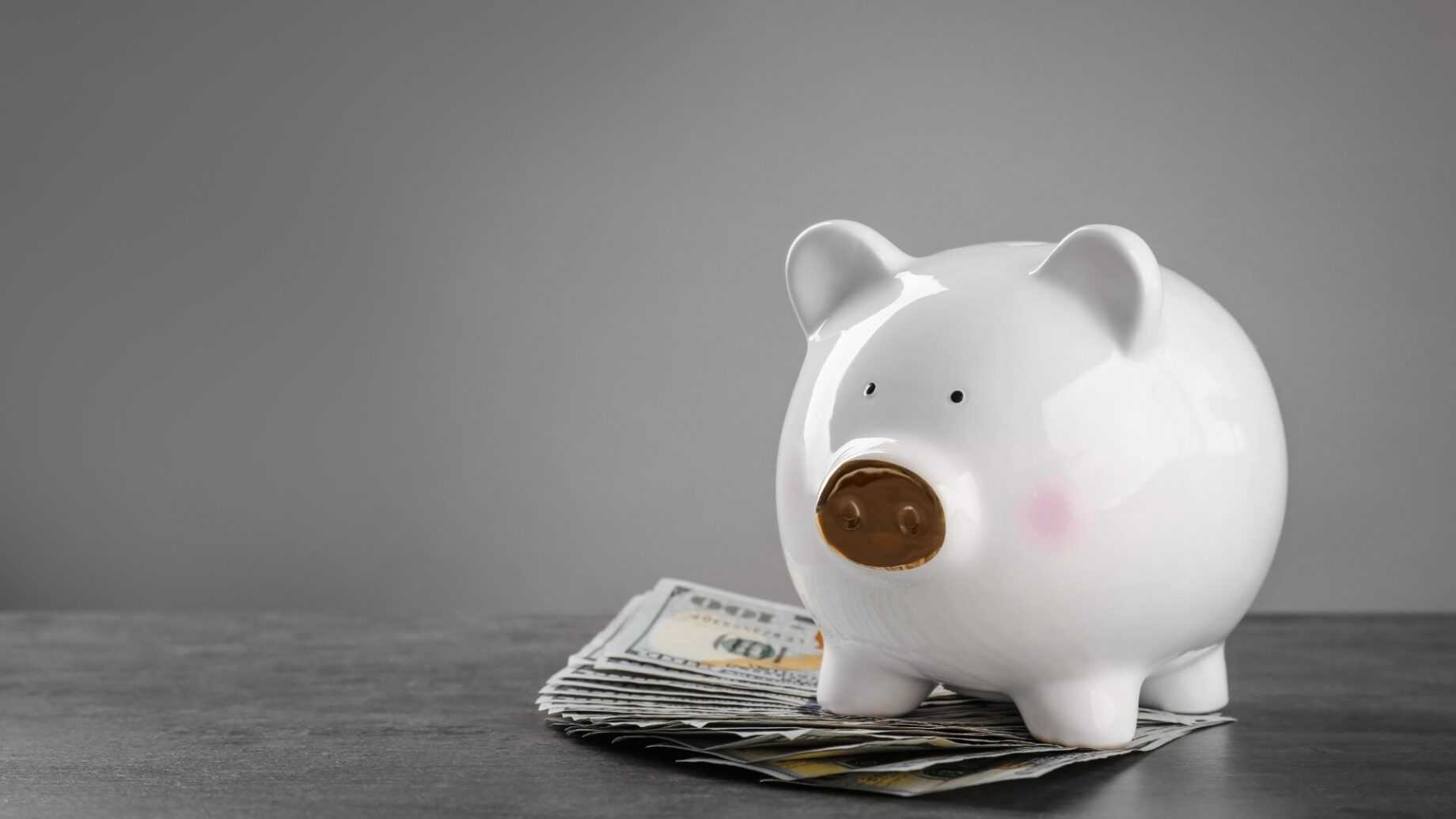 Before going to the real meat of this blog, let us check the technical implications first of a web developer.
Basically, a web developer's salary is fairly high in comparison with other peers in general. This means that it is quite a great investment and can entail either disappointment or happiness depending on the web developer that you hire.
As such, it is with great care that we hire a good web developer. Even if they're not the best, if they can do the job in a spectacular way, then they can become a great asset for your company.
How to Hire a Good Web Developer
Good web developers must have the competencies needed to make sure that your website is secure, working well, and looks great in general. How can we do this? Well, there is a thing that we call bulk hiring. This kind of hiring can make it faster for you to hire a good web developer, but keep in mind that this is in bulk. It means that you'll be dealing with a lot of people. How can you assess them on the get-go and not waste their time?
The solution is actually quite simple – make them take an online assessment exam. Assessment exams are becoming a norm for the pre-employment phase of several companies and this can also bring you more positive results in general. These assessment tests generally contain everything that you need to know about the person, including their behaviour, personality traits, technical skills and more. You'll generally have an insight on what's going in that person's head and be able to gauge if he's good for the job.
Manage your bulk hiring expectations now and make your life easier by making them take online exams. We Would recommend you Exam Online. It is great people who want to take assessment exams.
Bonus: Hire Remote Developers
Remote web and software developers can also be an alternative if you're looking for some good developers to add to your roster of employees. Hiring them is quite the hindrance though, since the distance is the problem. With current technology however, we can surely address this concern. But this is just another problem that can be solved through online means.
Online exams can certainly give you the right assessment tools that you need even if you're not there physically to assess their performance.
So, how do you hire remote and offshore web and software developers? Make them take an online exam to assess their employability. As mentioned, check Exam Online now through this link: examonline.in