Want to Conduct Online Exams? Meet your friend: ExamOnline.
End-to-end cloud-based online exam software that enables you to create, configure, and report online exams.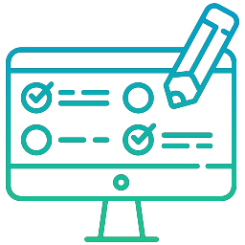 Conducting Online Exams made Easier
Whether you want to create an academic entrance exam or an annual exam in your school, ExamOnline gives you freedom to conduct online exams with ease.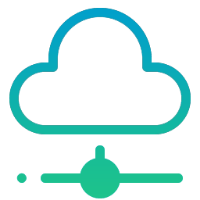 End-to-end online exam solution that is hosted on the cloud so you don't have to worry about legacy software systems.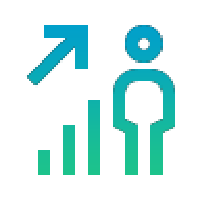 Whether you've a 1,000 students appearing at a time or 100,000, the software will take care of it.

Proctors can block navigation and disable keyboard shortcuts to conduct a cheating free online exam.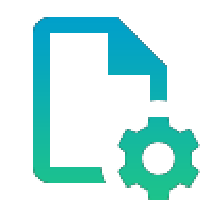 Upload bulk questions, randomize question sequences, and even configure the result publishing date with just a few clicks.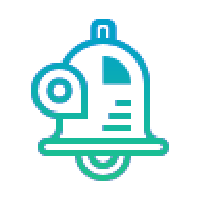 Email and SMS integration available for communication with examinees that allows you to share key updates and notifications.
ExamOnline is an online exam software that's easy to learn, understand, and use.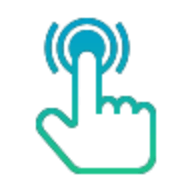 Highly Interactive Interface
Everything that happens in our dashboard is easy to grasp quickly. With zero learning curve, all your teachers and examiners can start creating exams by signing up easily and by completing a series of synchronized steps with a few clicks.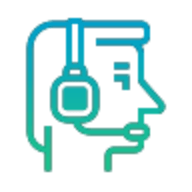 We understand conducting online exams with integrity is a critical task that's important for your organization. It is also crucial for every candidate who participates. That's why we offer 24×7 support to ensure you can conduct online exams reliably.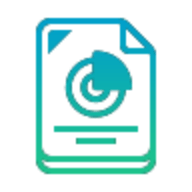 Advanced Exam Reporting System
Get reports for your exams including scorecards, computational analysis, and detailed analytics on all the candidates. An ultimate combination of detailed and drilled methodologies that will eventually complement your skills and grades.
Your Data is Secure Here.
We take protection of your data seriously. So much so that we have taken steps to encrypt every important data of your organization: students, exam results, and your question bank.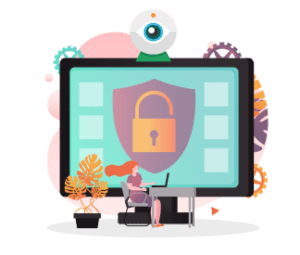 You're in trusted hands. Here are some of the industry certifications we operate with



Here's what people are saying about ExamOnline
"ExamOnline software is fast and user friendly with anti-cheating mechanism."
Excellent, fast easy to use, user-friendly, and secure.
Gaurav S.
Product lead
"Great tool for the assessment"
Easy to use, user-friendly, appearance is too good so anyone can use this application
Shiv K.
Executive Assessments ESDM
Trusted by more than 250+ Clients globally